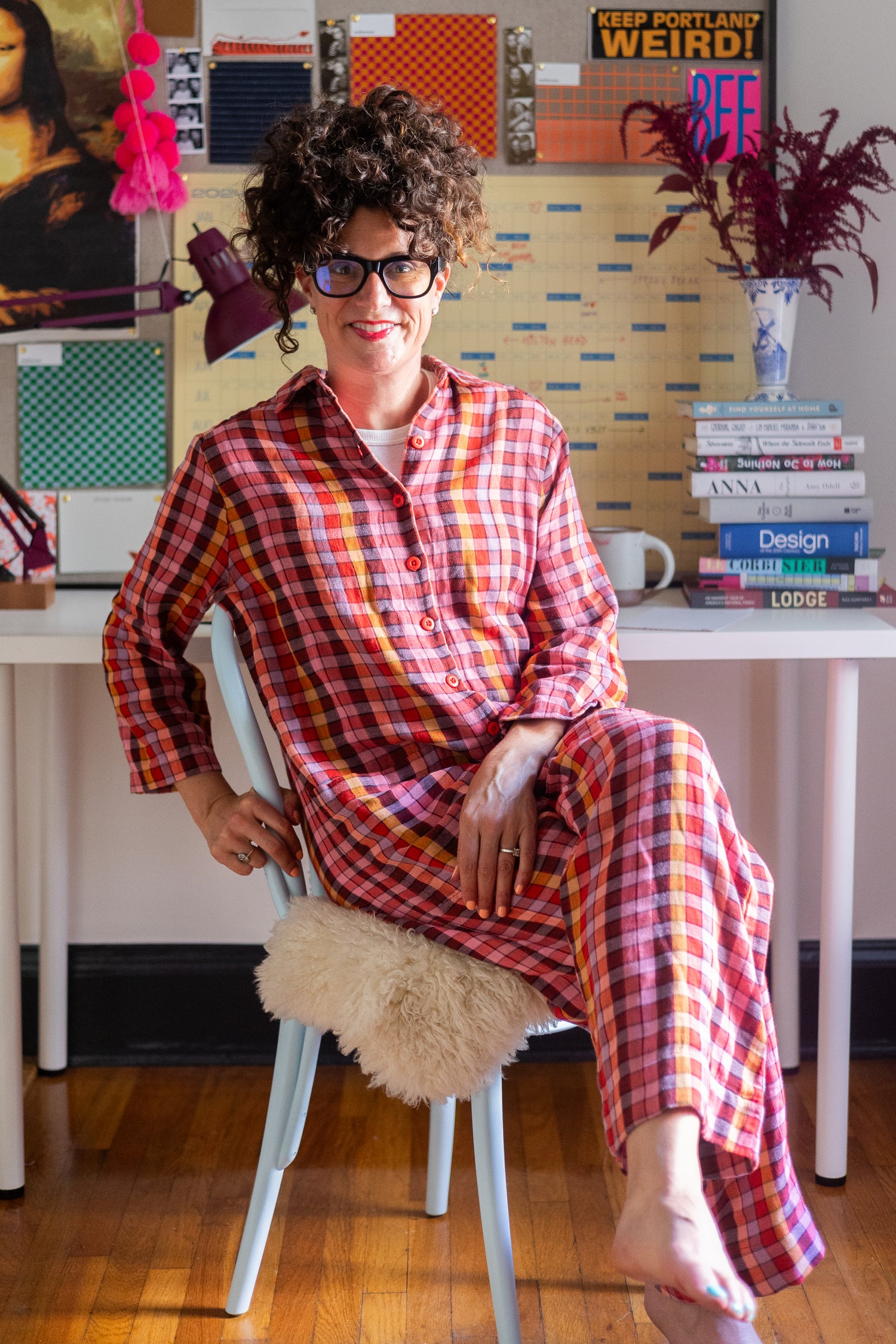 Hello
Founded in 2022 by me, Sara Fritsch (former longtime President of Schoolhouse Electric), Studio Tigress is a creative venture committed to offering always-beautiful, never-boring products and services that enrich connections.
100% female founded, funded, owned and operated, our HQ is in Portland, Oregon, in the same neighborhood where many of our products are proudly developed and produced.
I believe products should be evidence of our beliefs and I believe time is our most valuable resource. This is why the first Studio Tigress products are a collection of 2024 calendars.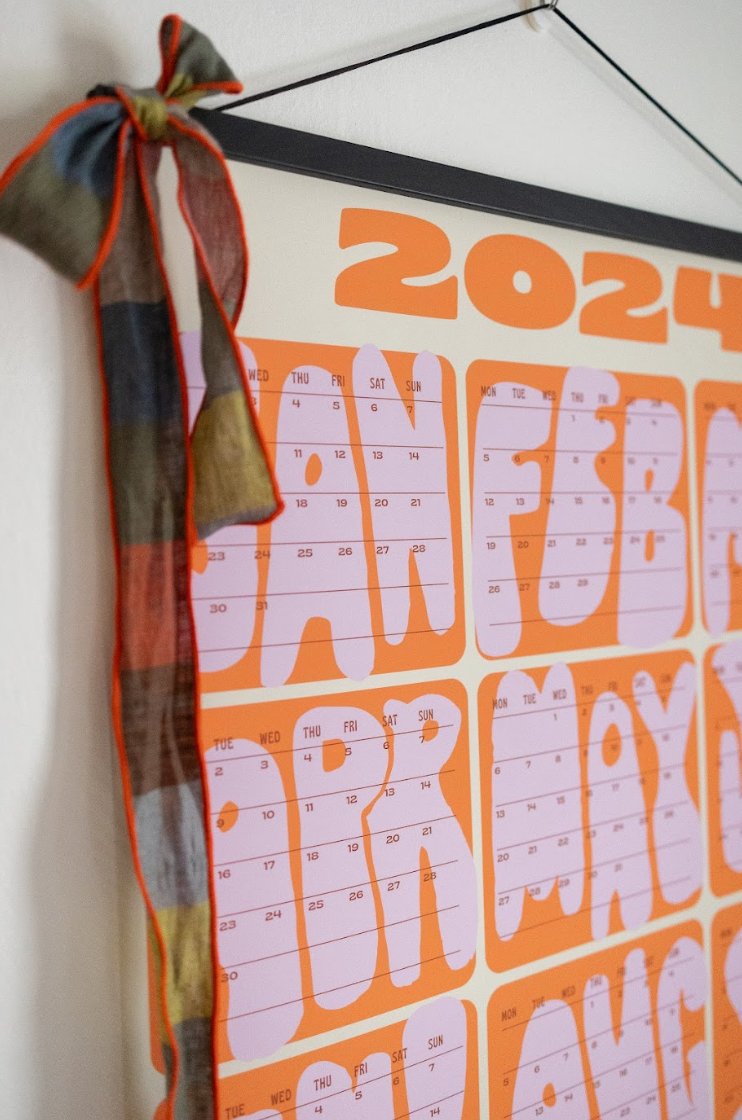 Product
If we launch a product, it will be beautiful. It will also make it through our primary filter:
In a world full of products, does this new product add something valuable and fresh?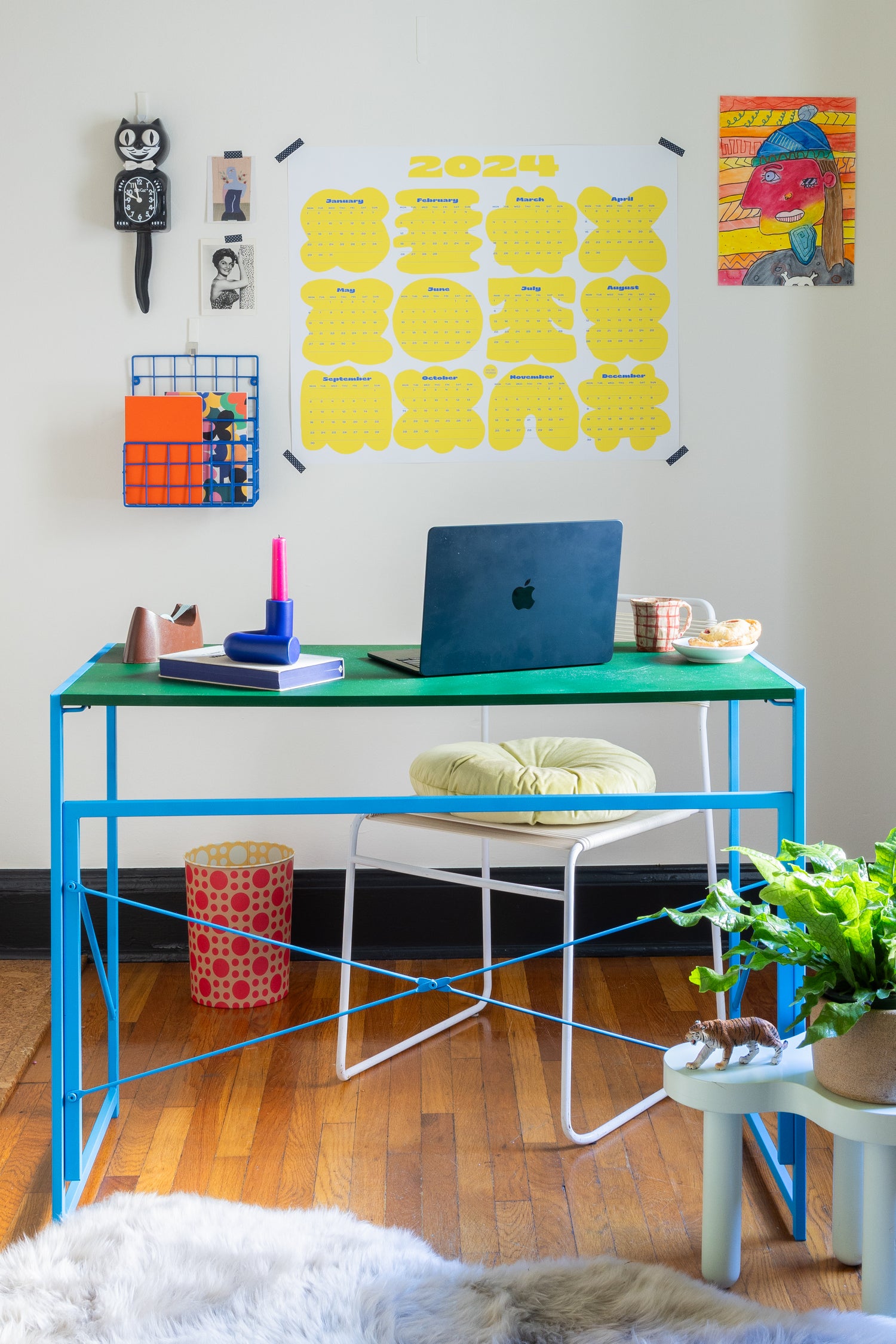 Advisory Services
Building on decades of business consulting and leadership experience, Studio Tigress (me plus my trusted network of subject matter experts) offers advisory services within the home industry and beyond.
We believe in chasing potential, working with kind people, doing cool projects, and having a good time. We love listening, understanding, and helping to address business opportunities in creative and thoughtful ways.
We are thought partners, connectors, designers, problem solvers, facilitators, integrators, communicators, and strategic planners.
We like to simplify complex things.
We believe there should be a business model in every business model.
It has been a joy to work with the following brands over the past year:
East Fork Pottery
Jessica Helgerson Interior Design
Minna Goods
Modo Carts
Nanu Electrics
North Drinkware
Ratio Coffee
Semihandmade
It has been a joy to work with the following brands over the past 20+ years:
Accenture 
Adec
Bank of America
Dansk
Fidelity 
First Tennessee Bank
Food52
General Electric
Planar Systems
Rejuventation
Schoolhouse
Williams Sonoma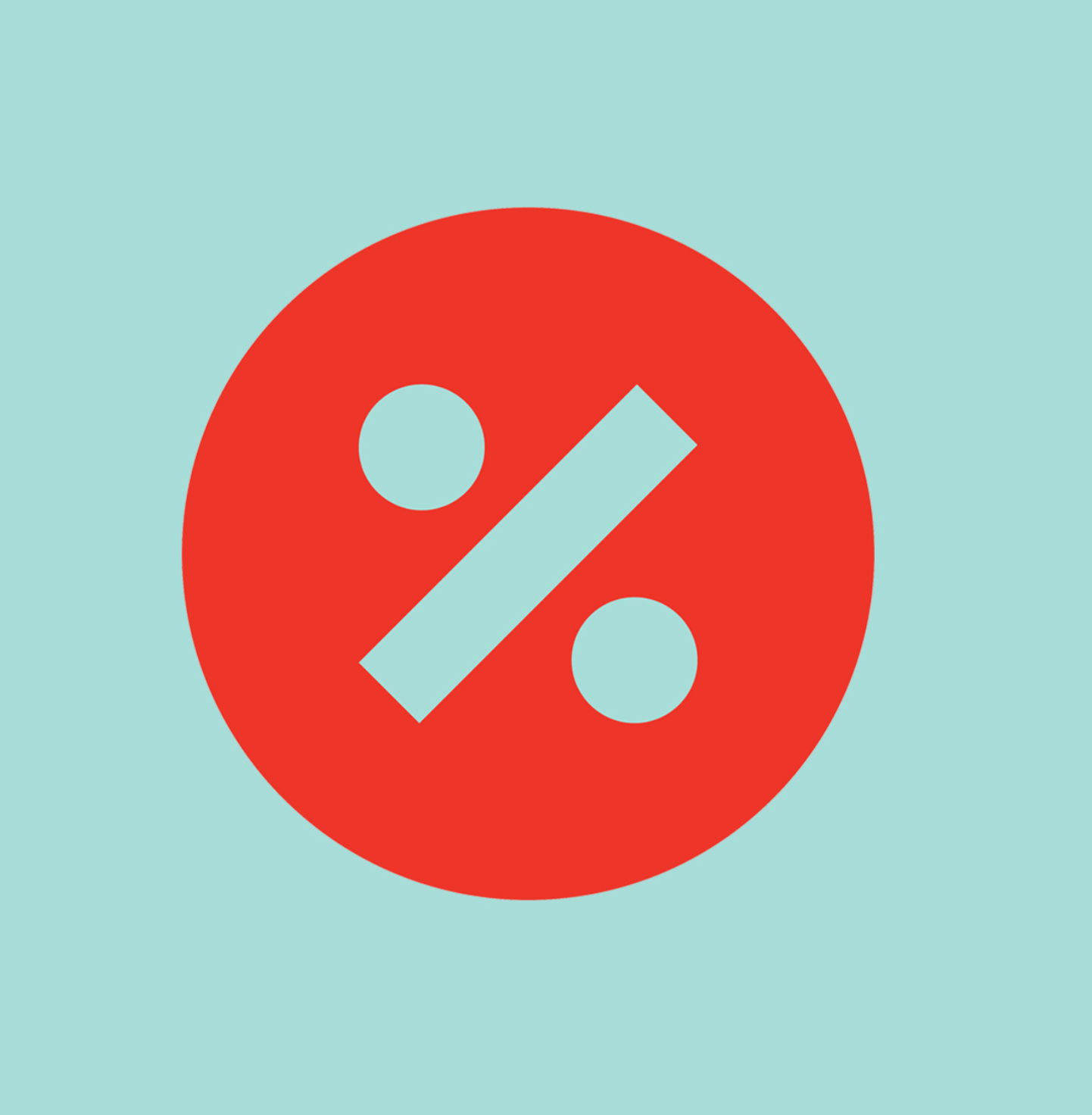 Community
Home matters. Portland is home. Portland needs our help. We are committed to donating one percent of all calendar sales to the One Percent Project, which is a collaboration to end homelessness. The goal of the One Percent Project is to build a durable base of funding for non-profits so they can concentrate on the important work they are doing, knowing their communities support and appreciate them.